On Friday, April 14th at 2:00 PM, PICS will host a colloquium in the PICS large conference room (PICS 534) with Nicole Riemer, Professor of Atmospheric Sciences at the University of Illinois at Urbana-Champaign.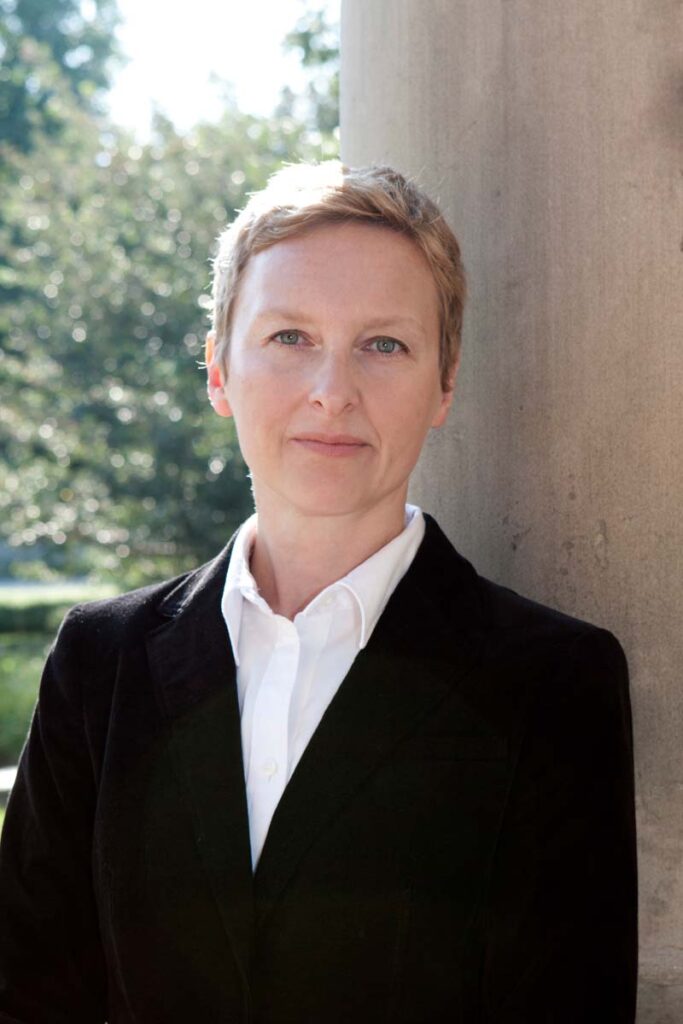 Title
Bridging scales in aerosol modeling with particle-resolved simulations
Abstract
The aerosol lifecycle consists of processes that act on the micro-scale, yet the aerosols' climate impacts are perceived on regional or global scales. Capturing this multiscale nature of the atmospheric aerosol poses considerable challenges for aerosol models since computational constraints limit the detail of aerosol representation, yet these details matter in determining large-scale aerosol impacts. This presentation will illustrate how high-detail, particle-resolved simulations can serve as a bridge between scales in aerosol modeling. The particle-resolved approach represents the aerosol using individual computational particles that evolve in size and composition as they undergo aging processes in the atmosphere. While computationally expensive, this approach is therefore not limited by assumptions about particle composition within a given size range and can represent the full aerosol mixing state. My presentation will show how this modeling approach, leveraged by machine learning, can efficiently bridge from the process scale to the global scale. I will present a summary of our knowledge to what extent simplifying the diversity of aerosol composition introduces errors in our estimates of cloud condensation nuclei concentration and aerosol optical properties. I'll conclude by highlighting the unique measurement challenges that we face in constraining these models but that provide an unprecedented opportunity in "getting the right answer for the right reasons."
Bio
Nicole Riemer is a Professor at the Department of Atmospheric Sciences and an Affiliate of the Department of Civil and Environmental Engineering at the University of Illinois at Urbana-Champaign. She received her Doctorate degree in Meteorology from the University of Karlsruhe, Germany. Her research focus is the development of computer simulations that describe how aerosol particles are created, transported, and transformed in the atmosphere. Her group uses these simulations, together with observational and satellite data, to understand how aerosol particles impact human health, weather, and climate. She has received the NSF CAREER award, the AGU Ascent award, and is an editor for Aerosol Science & Technology and Journal of Geophysical Research.