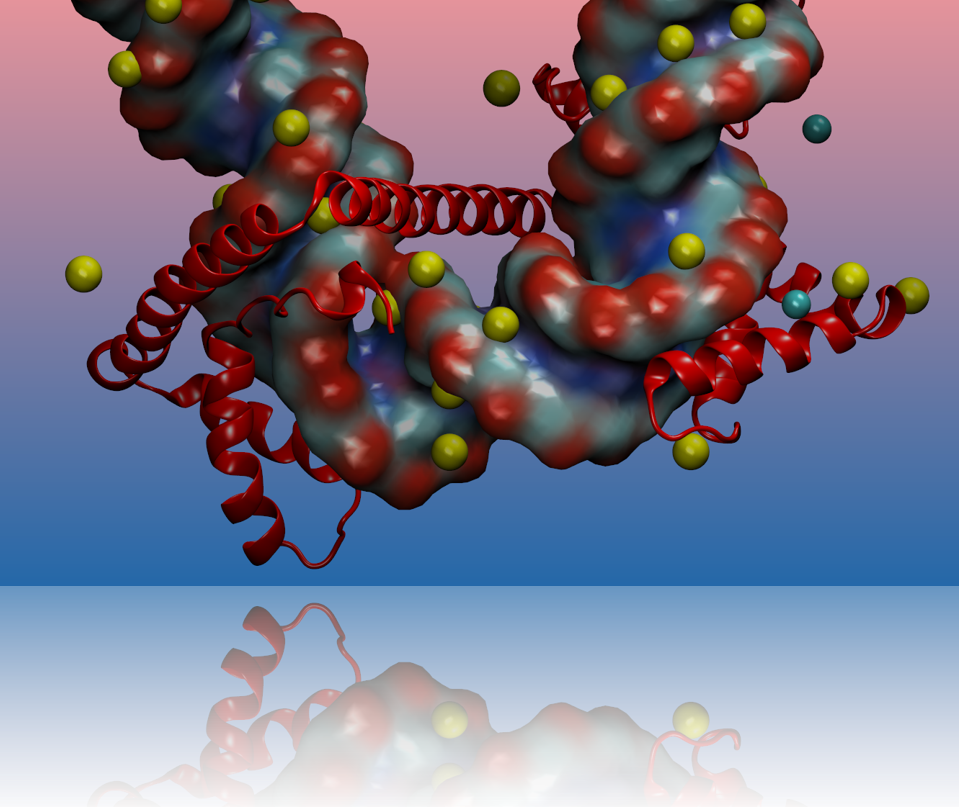 The Penn Institute for Computational Science (PICS) is pleased to announce the creation of the Certificate of Advanced Scientific Computing. This certificate is open to all masters and PhD students currently enrolled at the University of Pennsylvania. The Certificate can be completed in 1 year and all courses can count towards other majors and degree requirements.
Upon successful completion, students will:
Develop unique skills at the nexus of high-performance scientific computing, data science, physical science and engineering
Become equipped to solve the complex scientific and technological problems that carry societal impact through theory and computing.
Earn a Certificate of Advanced Scientific Computing which will appear on the student's official Penn transcript.
In order to complete The Certificate of Advanced Scientific Computing students must:
Download and fill out the registration form. Have the form signed by your adviser and then submit the form, either via email or in person, to Katherine Thompson (kathom at seas.upenn.edu)
Complete four courses taught by PICS faculty members. Options include:

1 credit unit (CU) Multiscale multiphysics Modeling (BE/CBE/SCMP 559, CBE525, MSE561/MEAM 553, MEAM 646)
1CU Algorithms (CIT 596, CIS 502) or Machine Learning and Data Science (ENM 531, CIS 519, STAT 571); Design Project * (SCMP 700); or Independent Study (SCMP 599)

2 CUs Elective: additional Data Science (CIS 545) additional Machine Learning (CIS 520, CIS 521, CIS 620), additional Multiscale Modeling CBE 544), High-Performance Scientific Computing (BE 516, CBE 506)
Other course substitutions require prior approval

Attend at least 2 workshops hosted by PICS.

More information here.

Attend 8 AMCS or PICS colloquium, hosted on various Fridays from 2:00 – 3:00.

More information here.
FAQ
What is the deadline to apply?

You may apply anytime. Eligible Courses you have completed before the application is submitted can also be counted.

Is there a limit to the number of students who can enroll?

No, there is no limit on student enrollment

Does it need to be completed in 1 year?

You may take longer than a year to complete.

Can I count a class I was a TA for toward one of the 4 credits?

Unfortunately, we are not able to accept TA credits. You must have been enrolled in the class.